Welcome To The Project Group Fitness In Yarraville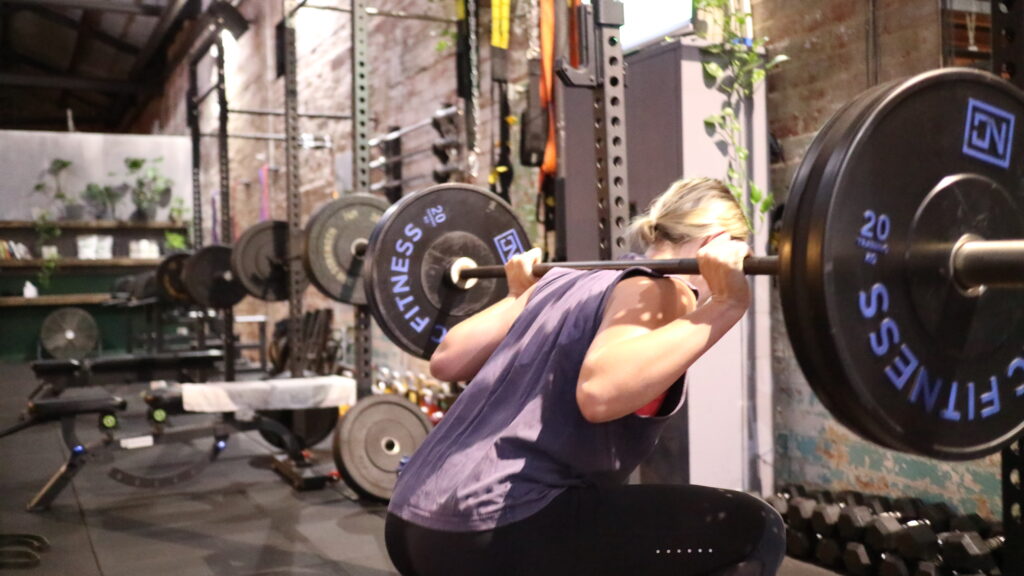 About The Project
The Project is a collective of like-minded people, coming together to prioritise long-term health and fitness in our daily lives and have fun at the same time. Some of us are athletes, some of us squeeze in sessions around school drop-offs and 9-to-5s, but we all have one thing in common: we care about our health.
Health isn't about summer bodies or 6-week challenges. It's about empowering people to be physically and mentally capable of doing the things that are important to them. We remove the traditional barriers, so it's easy for you to show up, get fit, and take charge of your health for the long run – whether you haven't run since high school or you're training for your fifth marathon.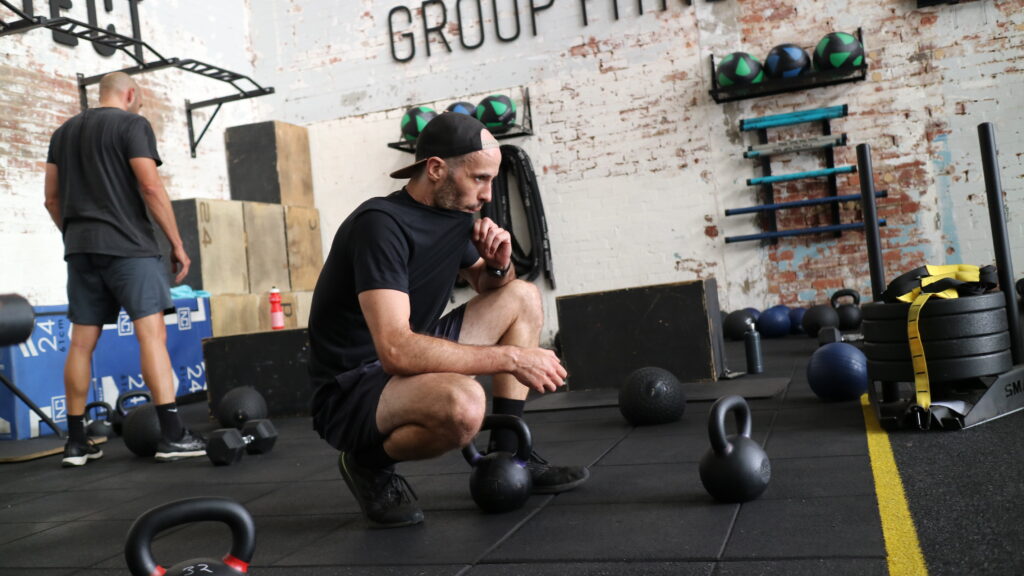 Why we love group training
We know from many years of work that the best way to train for results, while keeping people safe and motivated, is group training with a holistic and scientific approach. Regular gyms are impersonal and lack vital guidance, personal trainers are expensive and lack community support. While group training is a great alternative, it often means losing out on the benefits of gyms or one-on-one sessions. At The Project we've identified the most important elements and combined them into one space.
With multiple strength and cardio sessions running simultaneously in dedicated spaces, you can choose (with guidance) what works best for you. These sessions change every day with new programs developed all the time.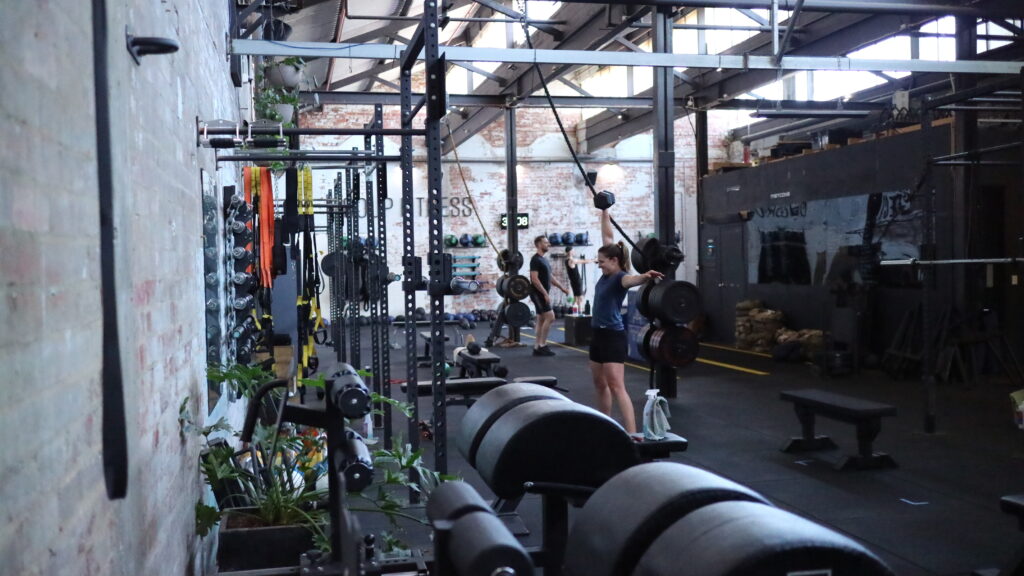 Under the Roof
Located in lovely Yarraville, just a short walk from the train station, we've transformed an early 1900s warehouse space into a versatile training gym. We kept the exposed brick, the aged glass and the exposed rafters (of course), but added dedicated training areas for stretching, strength, cardio of all sorts, and some just for hanging out. An extensive collection of top of the range equipment has you covered for your strength and cardio needs. There's also some comforts and personal touches as we want you to feel at home and comfortable (showers, fans and heaters, free parking, library of health books, tonnes of plant babies, and more) with none of the unnecessary fluff.
Want to see what it's about? How about a free 7 day trial to test the waters? Just click here and book yourself in for onboarding and your free trial. Click